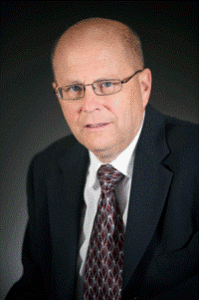 Richard Dixon, Executive Director
Richard Dixon specializes in regulation, professional regulators, strategic management and foresight, ethics, and energy research with practical experience in government, profit, and non-profit fields. Currently, he is the Academic Co-ordinator for Strategic Management and Ethics at Athabasca University's Faculty of Business. In this position, he has co-led the development and taught North America's first AI-powered Virtual Co-op.
Richard was the first Chief of Strategic Foresight in the Alberta Energy Regulator. He provided Executive and Board members with strategic knowledge, intelligence, and foresight for strategic decision-making. Previously, Professor Dixon was the Centre for Applied Business Research in Energy and the Environment's (CABREE) first Executive Director and Adjunct Professor at the University of Alberta. He taught graduate students, extensive media commentary on energy issues, and led many energy studies in this role.
Before this role, he led the Strategic Intelligence unit in Alberta Environment, where he was responsible for identifying emerging energy and environmental issues and developing proactive strategic responses for the Ministry and the Government of Alberta. In the Alberta government, he also co-chaired the government's Emissions Trading Project, which won the Premier's Gold Award of Excellence. The Project was the basis for the development of North America's first mandatory carbon tax.
Currently, Professor Dixon is working on another degree, this time a PhD with a thesis on Regulator Failure and Strategic Foresight from Walden University. His thesis focuses on significant changes impacting professions and professional regulators in Canada.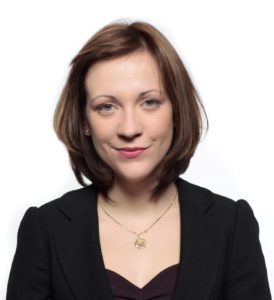 Lorina Rigaux, Project Manager
Lorina Rigaux has an MBA from the University of Alberta (2014) and taught an undergraduate course called "Work and Gender" for the University of Calgary (2019). Her main research interests include human resources, gender, and diversity issues in the workplace and is RASAC's Diversity and Inclusivity Consultant.
Lorina is also RASAC's Project Manager for the National Air Quality Guidelines for Outdoor Sport. This is in partnership with Health Canada with the goal to educate stakeholders and encourage the widespread adoption of a national policy for air quality and sports.